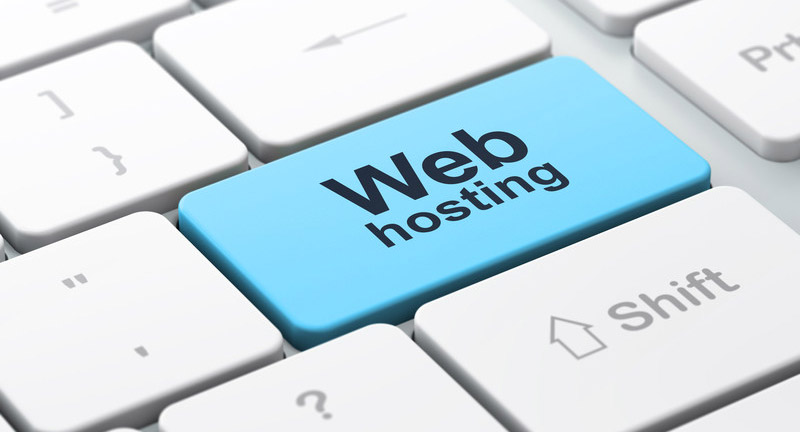 Web Hosting
Reliable and secure web hosting is becoming increasingly important over the years due to the rise of web traffic as well as spam. It is critical to ensure that your website is hosted with a server that offers quality security features. Most business owners are not aware of the fact that most websites are hosted on servers physically located outside of Canada, and this causes their website ranking on Google to suffer dramatically. Therefore, web hosting on Canadian soil is important for Canadian businesses seeking to rank well on the search engines. All of our servers are located in Southwestern Ontario, specifically the Toronto and Niagara Falls regions.

We customize our web hosting packages based on the specific needs of our clients. Unlike other web hosting companies, which offer many bells & whistles that remain unused, VSX Web Design gives you what you need. This way, we ensure that our clients get the biggest bang for their buck.

For more information about our company or web hosting services, please contact us by phone, e-mail or fill out an online form.